Who we are
Misca Advisors specialises in commercial business and strategic consultancy to clients in the UK and internationally.
Misca's people deliver engagements working at the highest levels of governments, institutions and companies at all sizes from start-up to Fortune 500, to design and implement strategies focused on improving business sector productivity and growth, including through helping mobilise capital.
For our smaller clients, we create value, help them scale and then prepare for exit.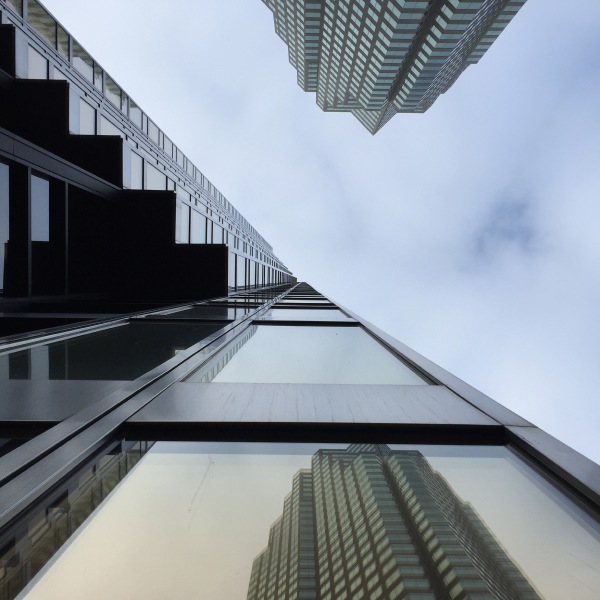 A global perspective
Misca provides mentoring and business advice to a wide range of clients in the UK and internationally and this global perspective allows us to support small and medium-sized enterprises with best business practices. We also support beneficiaries to increase exports and we facilitate market access and diversification strategies to a range of countries globally.
Our past work
Investing in Infrastructure (3i) is a multimillion dollar, nationwide, social investment program in Cambodia. Funded by the Australian Government's Department of Foreign Affairs and Trade (DFAT), the long-term goal of the program is to drive private sector investment into infrastructure, primarily through focusing on electricity distribution and solar energy sectors.
Misca Advisors delivered effective and sustainable advisory in pursuit of 3i's ultimate goal of sustainable economic growth through private sector led development. Since Misca Advisors joined 3i, the program has provided many thousands of Cambodians with essential resources, including energy and water.
Misca Advisors is responsible for identifying and advising on policy issues related to the 3i project. Our primary activities include:
• Identifying and implementing policy lessons and opportunities born out of 3i's previous work in renewable energy, water, and other sectors. This includes creating evidenced based strategies by engaging with the local community.
• Establishing and maintaining high level relationships with government and private sector partners, including Cambodian Ministry Officials and leading private sector infrastructure developers.
• Acting as the sole advisor and point of contact for all 3i policy support work and advising DFAT on broader policy issues in Cambodia.
• Identifying and analysing Australian funded regional and infrastructure related programs to ensure 3i policies are in line with DFAT's broader strategic goals.
Transforming business performance
by addressing businesses challenges, building market linkages and mobilising capital.
Enabling growth
by making it easier to do business by assisting governments to help enterprises to prosper.
Being inclusive
by empowering communities to share in the benefits of growth.by making it easier to do business by assisting governments to help enterprises to prosper.
Sustainability
by ensuring progress meets society's current needs without compromising the future.